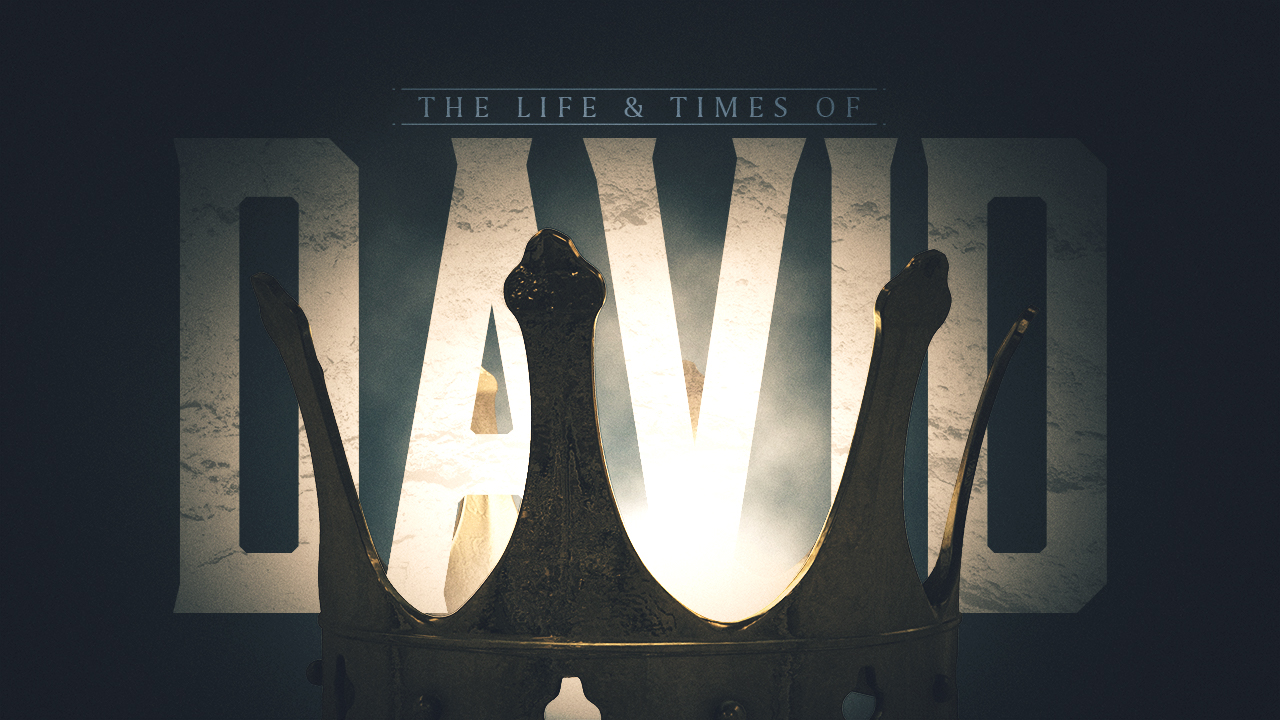 Pastor Marty Williams begins this series on The Life & Times of David by looking at the story of King Saul and the ramifications and earthly consequences of a misplaced fear of people over the fear of God.
Join our reading plan this week by reading 1 Samuel 1-9 as we read through the books of 1 and 2 Samuel for this series.
Help build the Kingdom of Christ by donating to our cause. Go to ouracc.org and click the "GIVE".