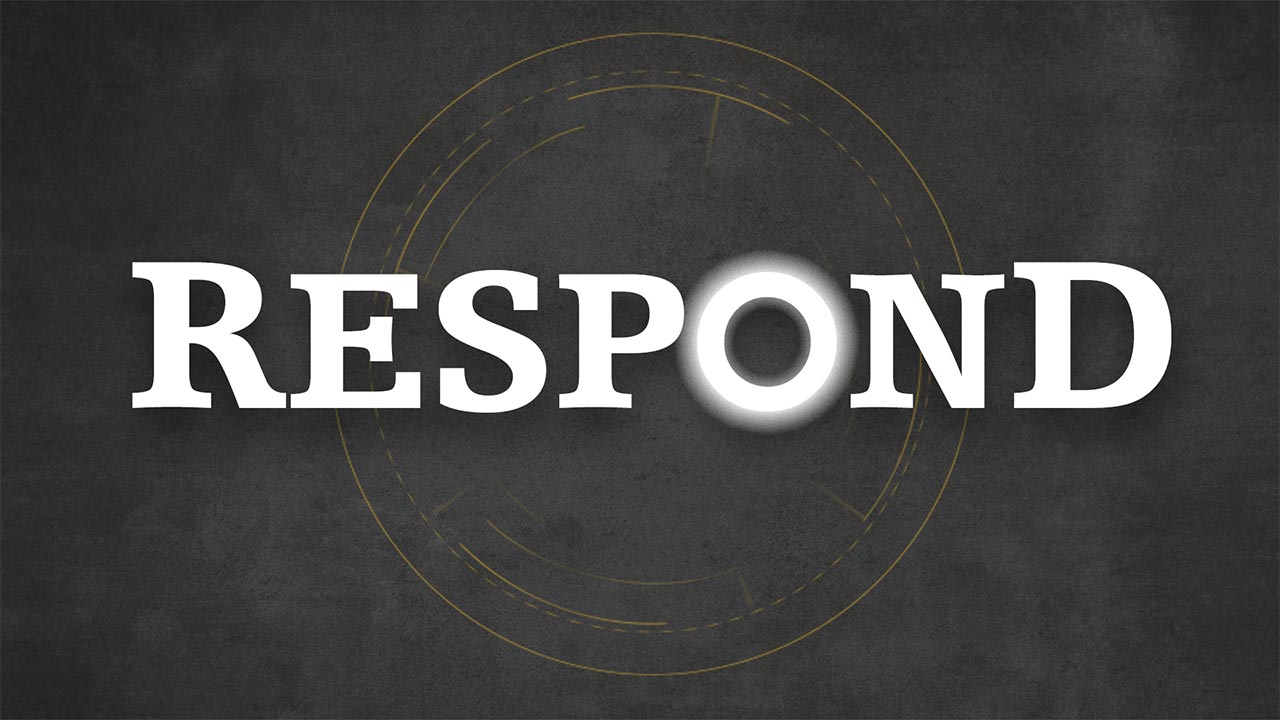 God is calling us to action, we will Respond.
Guest speaker Carter Featherston explains the difference of having our identity in Christ versus having it in Adam.
While the world around us rages in chaos, Pastor Marty Williams reminds us how our approach changes everything. Watch this episode if you're struggling to cope with things in your world you cannot control.